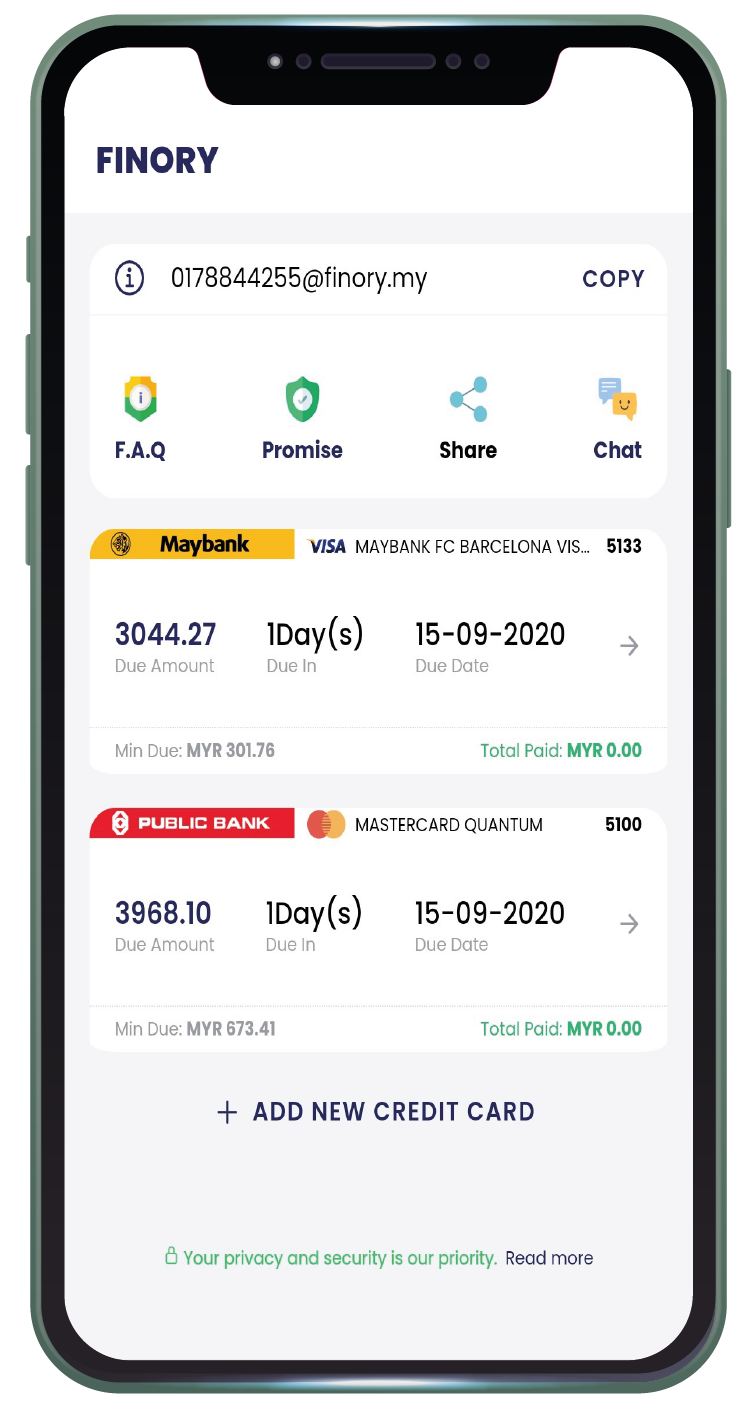 Manage Multiple Credit Cards
No need to open multiple PDF statements and online banking anymore.
Get Payment Reminder Before Due
Don't worry about forgetting to pay any more, you get to wait "till the last moment" and still avoid paying late fees.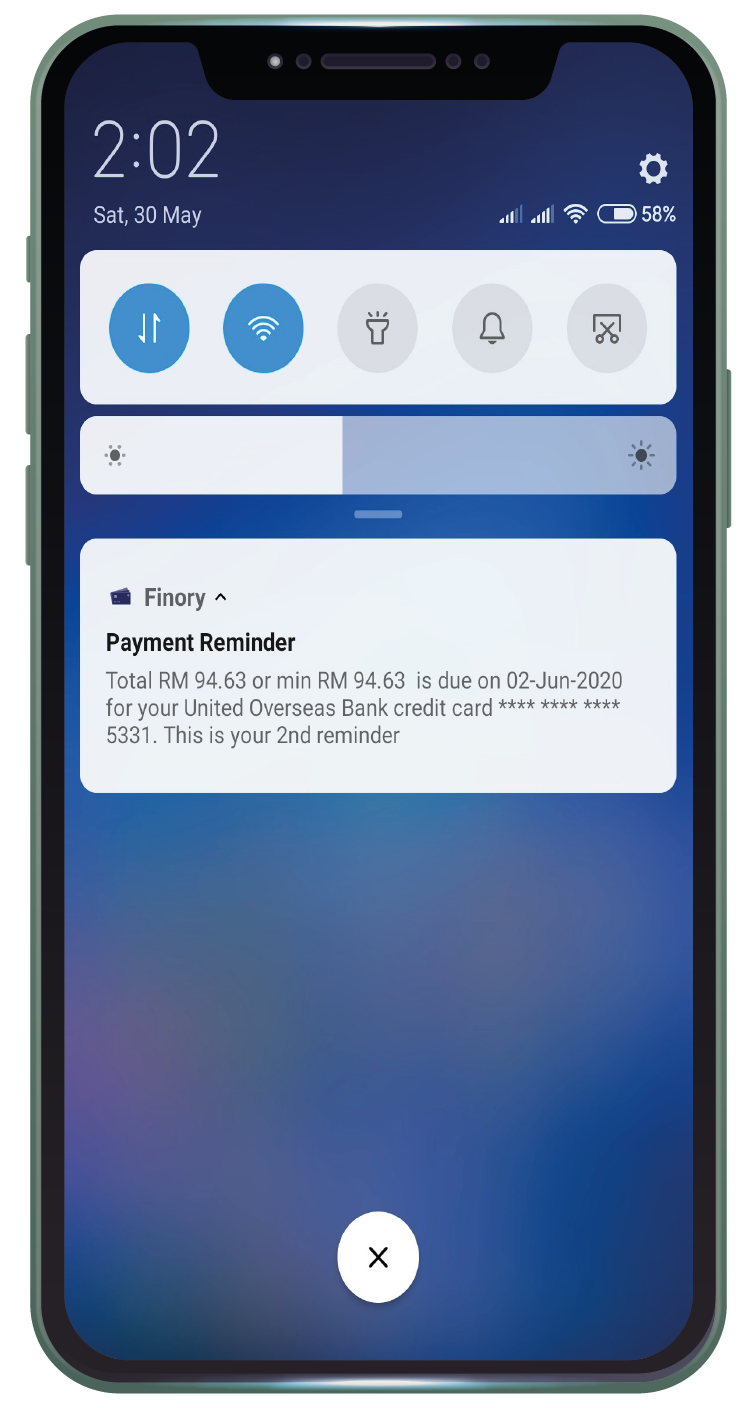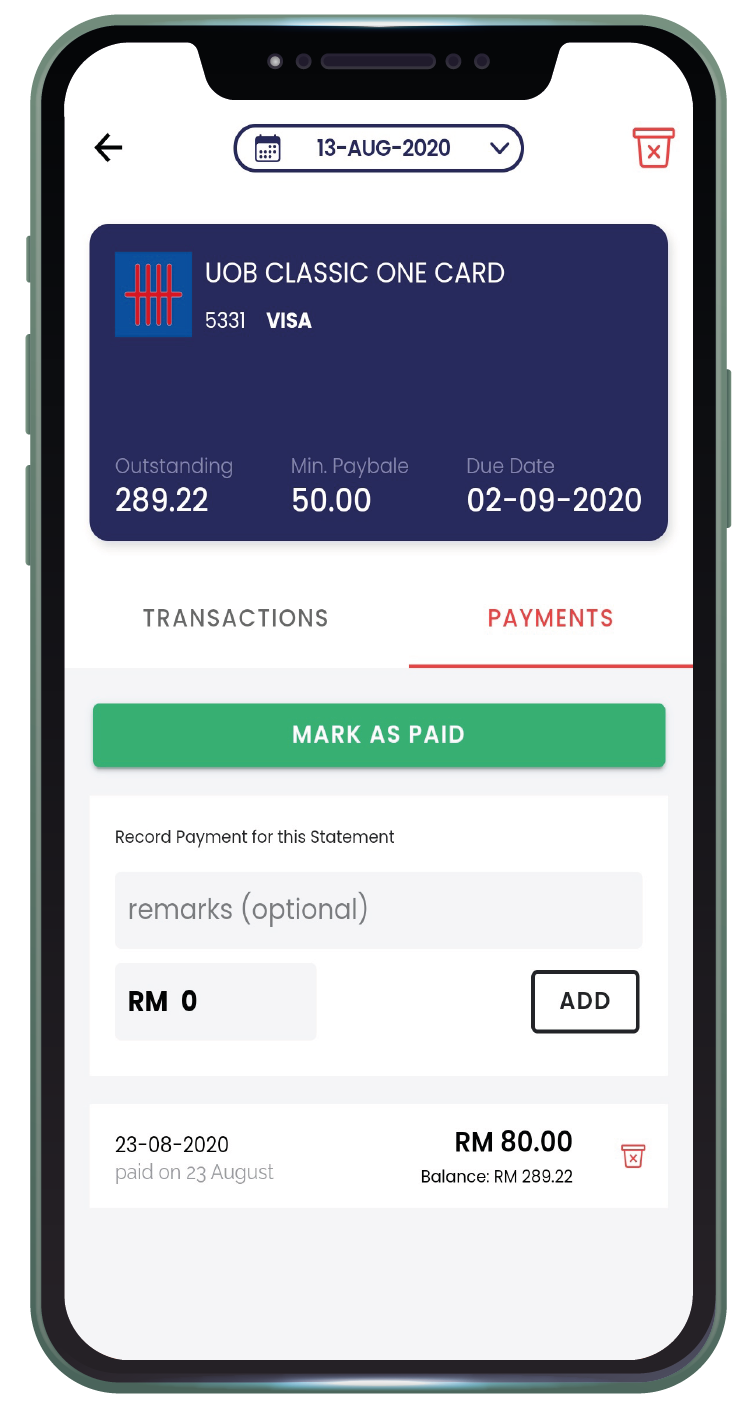 Record Payment
Did I pay my credit card already? You can record the partial and full payment easily using the app.
See Card Transaction
Easily find back any credit card transaction that you made.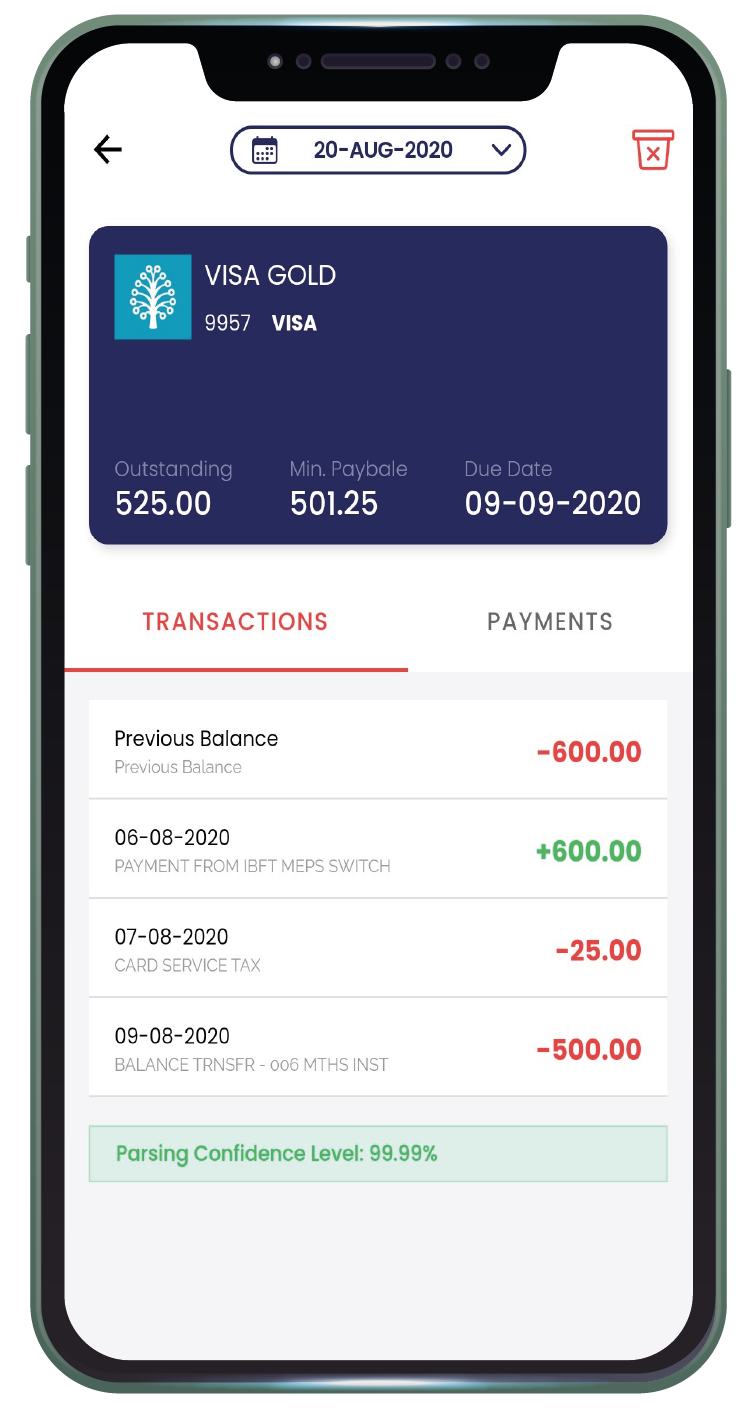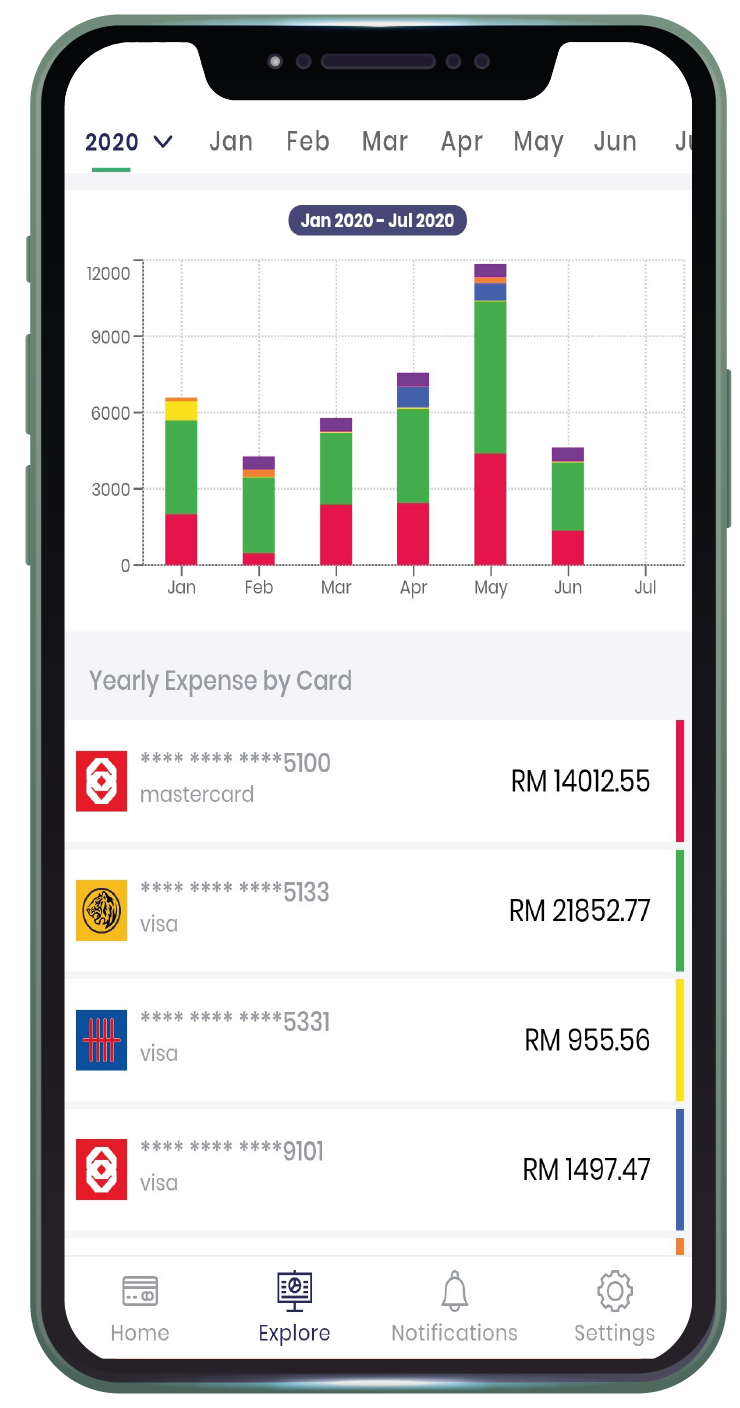 Credit Card Spending Analysis
Understand your credit cards spending behaviour via the nicely displayed chart. Your privacy and security is our priority
We continuously invest in security upgrades, and we protect your data and privacy like our business depends on it - because it does.
Learn More
How it Works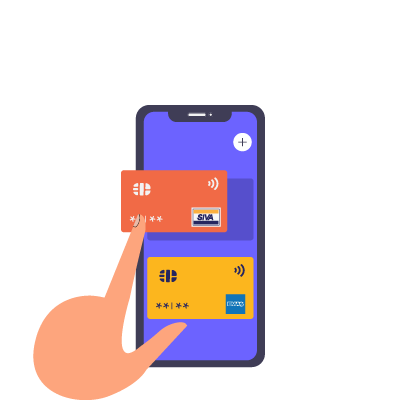 Frequently Asked Questions
Can your staff read my Credit Card statement?
+
Is there any risk to my Credit Card being wrongly used if your system is hacked?
+
Will you sell my data to banks or other institutions?
+
Where do I get my statement and how do I send it to Finory?
+
Do I need to forward my latest statement every month?
+
Where are you located? Where is your base of operation?
+
What if I have more enquiries?
+
Best of all?
it's free.
Then how do we make money? At the moment, we are not focused on monetisation, But in future, Finory will recommend In-App financial product to monetise.
Download now!